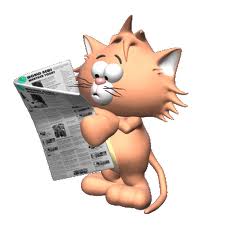 Miscellaneous:
Students received information today about a fundraising opportunity through The Goodies Factory. The letter provides more specific details, but here are a few important points to remember:

Orders and payment are due Monday, Oct. 26. Please send

ONE check

payable to

Georgetown Elementary

.

Product

must

be picked up at school on Thursday, Nov. 12 between 3:00 and 5:30 PM.

Halloween parties will be on Thursday, October 29 from 2:15-3:15.
Math:
We have dove into Unit 2 decimals.  Students have been learning how to compare, add and subtract as well as solve story problems with decimals.
Social Studies:
ELA:
Our reading homework expectation for 5th graders is to read 100 minutes per week.

Students should be paying extra attention to gathering evidence of character traits.