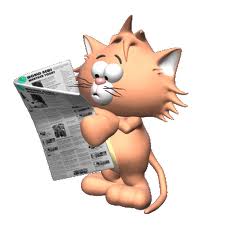 Miscellaneous:
We will have a math test on Monday, January 18th. A review sheet came home on Friday.
We will have a social studies vocabulary quiz on Friday, January 22nd. A list of the words will be sent home on Monday. They may practice the words on my blog. Social Studies Unit 4.

Look for information coming home from P.E. teachers regarding Jump Rope for Heart and Hudsonville P.E. apparel orders.

Reminder-When your son our daughter is using Math Facts Pro please make sure they are signing in to their account.

Students should be using Math Facts Pro at home several times per week.