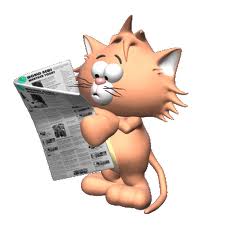 Miscellaneous:
A camp chaperone note will be coming home on Monday, February 1. If you are interested in volunteering for 5th grade camp on May 23-24, the note must be completed and returned by February 12th.
Our Valentine's day celebration will be help on the afternoon of Friday, February 12.

Rather than having traditional classroom parties, the fifth grade teachers have planned an activity for the entire fifth grade.

Individual classes will hold Valentine exchanges earlier in the day.

T.E.A.M. classes began a few weeks ago with the Ottawa County Sheriff's Office and will continue for the next three or four weeks.

Reminder-When your son our daughter is using Math Facts Pro please make sure they are signing in to their account.

Students should be using Math Facts Pro at home several times per week.