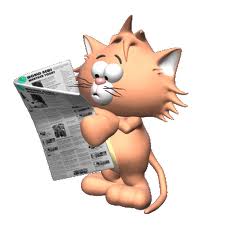 Miscellaneous:
Moby Max has replaced Math Facts Pro for fact fluency.  Both teachers and students find this fact fluency tool much more friendly to use.  Please have your child practice their facts several times a week.  

Parent-Teacher conferences will be held March 7 – 9. A conference time reminder slip has been sent home. Please contact your teacher if your conference time needs to be rescheduled.
Math: We have begun Unit 6 which deals with word problems using all the skills learned from units one through five.

Social Studies: We continue to research the events leading up to the revolutionary war. The unit 5 test will be approaching. Watch your teacher's blog.
ELA: We are integrating our social studies content into our informational reading and writing units.