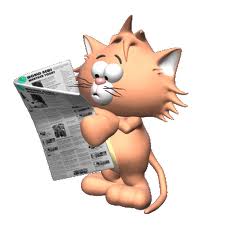 Miscellaneous:
Moby Max has replaced Math Facts Pro for fact fluency.  Both teachers and students find this fact fluency tool much more friendly to use.  Please have your child practice their facts several times a week.
Parent-Teacher conferences will be held March 7 – 9. A conference time reminder slip has been sent home. Please contact your teacher if your conference time needs to be rescheduled.
Beginning next week Wednesday, March 2, Mrs. Walenta's class and Mr. Gort's class will be switching during the day.  Mrs. Walenta will be teaching a science unit on the human body systems and Mr. Gort will be reviewing math concepts and help students prepare for the M-STEP test that will begin right after spring break.