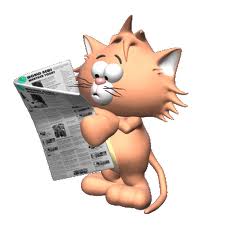 Miscellaneous:
On Tuesday, March 22, middle school counselors will be visiting fifth grade classrooms to answer questions from students about the transition to middle school.

Also on Tuesday, March 22, music teachers from the middle school will be here for instrument fittings. If you haven't made a final decision about whether your child will participate in band or orchestra next year, please have them get fitted so that the necessary information is available in case they choose to participate.

On Thursday, March 31 at 2:00, fifth graders will view the reproductive health video.

Please see email sent last week for specific details.

If you wish to preview the videos, they will be available for parent review between March 15 and March 24. Videos must be watched at the school. If you want to review these, schedule a time with Mrs. VandenBerg, our librarian.  Her email:  

jvandenb@hpseagles.net
If you DO NOT want your child to view the video with the grade level gender group, contact your child's teacher.  You will need to make arrangements to pick your child up early (before 2 pm) on March 31.