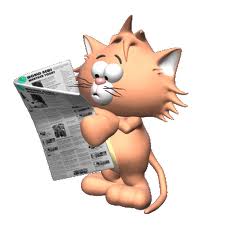 Parents, you should be so proud of your fifth graders this week. The effort that they have put into their testing has been nothing short of amazing. I wish you could observe them while they are testing to see how hard they are working to show what they know. Please take a few minutes to let them know that you appreciate their hard work.
Camp is quickly approaching.  Mark your calendar for Wednesday, May 4 at 6:00 to attend our parent camp meeting. A mandatory chaperone meeting will be directly following the general meeting.
Watch for required camp paperwork to come home the week of April 25.  Eachcamper and chaperone is required to have a camp general release form and amedication form filled out and signed.  Please have these back to us by Friday, April 29.  Thank you in advance!
If you would like to visit Camp Henry while we are at camp, you are required to have a background check completed prior to May 16.  Details about visiting will be explained during our May 4th meeting.