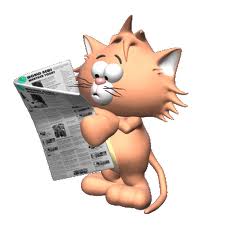 We have had a wonderful three days getting to know each other! What amazing kids you have…I am looking forward to growing together as a community through out the school year! 🙂
On Wednesday the students brought home a take home folder with a filled out agenda. We will be filling this out together every day. Please support your child and review this nightly to see what curriculum was covered and if there is any homework to be completed.
Have a great long weekend!