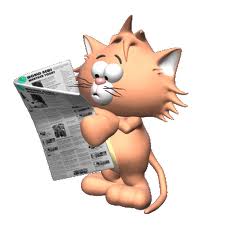 Math:
Adding and subtracting fractions

We will be wrapping up this unit this week.
ELA:
Memoir

Building agency as readers
Social Studies:
Government

Test this week; see student agenda for details.
Miscellaneous:
Walkathon money due no later than Monday, Sept. 25.

Eagle Pride Day on Friday, Sept. 29.

School Safety Duty begins Monday, Sept. 25!  Ask your child for details about when they will be on duty.