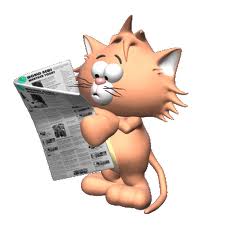 Miscellaneous:
Fifth grade Halloween parties will be on Friday, Oct. 27 from 2:15-3:15
Please send in any donations for the party by Wednesday, October 25th. Thank you! 🙂

Below is the link to sign up for donations for our party.

The fundraiser for 5th grade activities is on going. The Goodies Factory orders and payment are due Monday, Oct. 30. This information was blogged and sent home with the students on Thursday.
Math:
We are wrapping up Unit 2: Addition and Subtraction with Decimals.
ELA:
Students have participated in book clubs and are gathering evidence to write a literary essay analyzing a character.
Science:
We are investigating how organisms affect the Great Lakes.