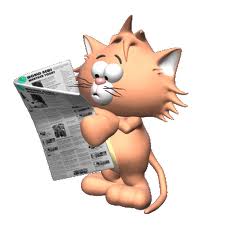 We are looking forward to seeing you at conferences.

Report cards will be sent home with students on Monday, Nov. 6.

Our PTC is hosting a Scholastic book fair next week. Our class will shop on Wednesday, November 8th . The book fair will also be open for shopping during parent teacher conferences.

Jet's pizza night is Thursday, November 9! Order pizza and mention your child's teacher!

Goodies Factory Fundraiser items will be delivered to Georgetown Elementary on Tuesday, Nov. 14. Items must be picked up between 3:00 and 5:30 that day.
Math:
We are beginning our dive into unit 3 where we will be looking at multiplying and dividing fractions.
ELA:
Students are gathering evidence to write a literary essay analyzing a character from our book club books.
Science:
We are investigating why water levels change in the Great Lakes over time.