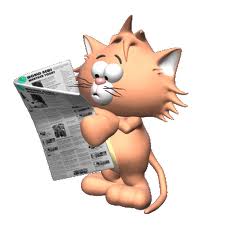 Math
We will be finishing up Unit 3: Multiplication and Division with Fractions and beginning Unit 4: Multiplication with Whole Numbers and Decimals

ELA:
We are focusing on becoming powerful readers of narrative and expository nonfiction texts, as well as constructing written responses that give evidence to support our thinking.
Social Studies:
We are continuing our look into Unit 2: Three Worlds Meet where we're learning about Native American cultural regions and how climate and natural resources influenced the culture that developed in each region.
Science:
We are wrapping up our investigations on the causes and effects of the changing landscape of the Sleeping Bear Dunes.
Miscellaneous:
Georgetown Elementary Holiday Program is on Thursday, December 14 at Fair Haven. Watch your teacher's blog for specific details.

Our classroom holiday breakfast will be on Friday, Dec. 22. Please take time to sign up to volunteer or donate items,  Walenta (5th Gr) Holiday Party

Candy cane sale continues through Dec. 15. Students who wish to purchase a candy cane may bring in $1. Candy canes will be delivered to students each day.