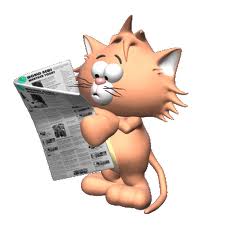 Valentine's Activities
Our Valentine's activity for fifth grade will be a classroom activity.

We will NOT need parent volunteers for our activity, but we will be asking for snack donations. Please follow this link to sign up for Valentine's Day!

Here's how it works in 3 easy steps: 
1. Click this link to go to our invitation page on SignUp.com: http://signup.com/login/entry/10669963268589780122
2. Enter your email address: (You will NOT need to register an account on SignUp.com)
3. Sign up! Choose your spots – SignUp.com will send you an automated confirmation and reminders. Easy! 

We will have classroom Valentine exchanges on February 14. If your child chooses to participate, please send in a Valentine for every student in the class.
Parent chaperones are needed for fifth grade camp, which is on May 17-18.
A form came home this past week with information about volunteering as a chaperone.

If you're interested in volunteering, please return the form no later than Wednesday, February 14.  

Names of interested parents will be entered into a drawing.

All parents will be notified whether they've been selected on February 28.
Math
We are continuing Unit 5: Division with Whole Numbers and Decimals.  
ELA:
We will begin a research unit in both reading and writing.
Social Studies:
We are finishing up our unit on Life In the Colonies. Students will have a test early this week on this unit. Study guide has been sent home.
Science:
We continue our unit called, "Ch-Ch-Changes," that has to do with matter.