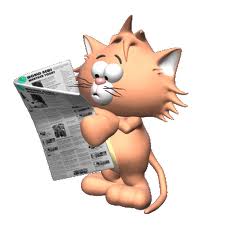 Misc.
Conferences – We are looking forward to meeting with you at conferences.
March 15 – Instrument fittings….Teachers from the middle school will be coming to Georgetown; they  will bring band and orchestra instruments here to have the students try them out.
School Safety Request from Mr. Cooley
If your child is a safety, please check at home for any brightly-colored safety belts that may be around.  We need those to rotate to new safeties each week. Thank you!