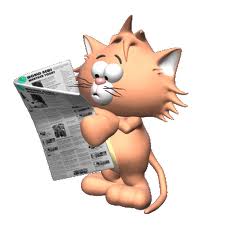 Hello Parents! Please check out the news and updates below!  Thanks also to those of you who mailed me about helping with our Halloween Party.  I will be sending out an email soon to those who have expressed interest to help with games, activities and small snacks.  I am looking forward to a fun afternoon!
Miscellaneous:
Join other Georgetown families for Culver's Fundraiser Night – Monday, Oct. 16, from  5-8!
Fifth grade Halloween parties will be on Friday, Oct. 27 from 2:15-3:15. Watch our blog for specific details!