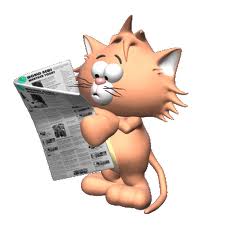 Miscellaneous:
Home reading logs began this  past week. Your child has attached the reading log in their take home folders. The students are expected to read 100 minutes a week. As a parent please initial the log when they read at home, showing you confirm your child has read for the minutes recorded. The log will be turned in every Monday morning.
We will be having a Social Studies vocabulary quiz on Monday, Sept. 18. The students may practice the words on my blog.  Scroll down on the home page to Social Studies……Unit 1 government.
School pictures on Thursday, Sept. 21. Student specific information will be sent home on Friday; please check to make sure you have correct information.
Walkathon on Friday, Sept. 22. Fifth grade will walk from 10:45-11:30; parents are welcome to join us.