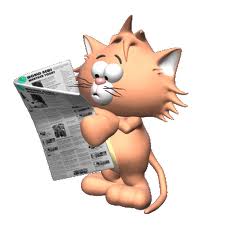 Miscellaneous:
The PE Cares food drive will be going on through November 20. For more information, check out the Georgetown PE blog.
Math:
We have begun Unit 3 about Multiplication and Division with Fractions.  Please have your child continue to practice their multiplication facts as well as watch the blog for homework assignments.
Social Studies:
We are beginning our third unit in social studies on colonization and  settlement in North America.  Check in with your child to make sure they are studying vocabulary for this unit.
Science:
We will be finishing the night sky/ solar system unit with a test on Thursday, November 13th. A review for this test will be coming home on Tuesday for your child to study.
ELA:
In reading, we will be changing our focus to informational text.  We will be looking at text features and structures of nonfiction texts.

In writing, we are finishing up our literary essays, and we will be transitioning into our next unit which deals with with writing an informational piece.

Look for weekly spelling lists to come home. Please support your child in studying these words.

Our expectation is that students read 100 minutes per week. That averages out to be 20 minutes for each school night, but we know schedules are busy. Students may read 30 minutes one night and 10 minutes another. Please be checking to make sure your student is bringing their folder and book home each day.