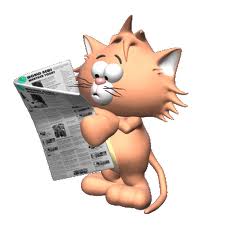 Miscellaneous:
Our

Valentine's day

celebration will be help on the afternoon of Friday, February 12. Rather than having traditional classroom parties, the fifth grade teachers have planned an activity for the entire fifth grade.

Individual classes will hold Valentine exchanges earlier in the day.

T.E.A.M. classes began a few weeks ago with the Ottawa County Sheriff's Office and will continue for the next three or four weeks.

Reminder-When your son our daughter is using Math Facts Pro please make sure they are signing in to their account.

Students should be using Math Facts Pro at home several times per week.
Math: We have begun Unit 5 about Division.  This is usually a tough unit for students so please encourage your son/daughter to continue working hard.  One way to help make this unit a bit easier is for students to know their multiplication facts really well.  So keep practicing on Math Facts Pro!!
Social Studies: We are wrapping up our study of economic development and growth of the colonies and will testing soon.  Watch your teacher's blog for upcoming test dates. In our next unit we will be researching the events that lead up to the Revolutionary War.
ELA:
We are completing our historical fiction book clubs. Students will be writing their own historical fiction pieces based on the time period from their book club reading .