All About Mrs. Walenta!
My Family:
I am married and a proud mother of three wonderful children! My two sons are graduates from U of M!  My daughter is a student at GRCC! As you can imagine we are huge Wolverine Fans….GO BLUE! 🙂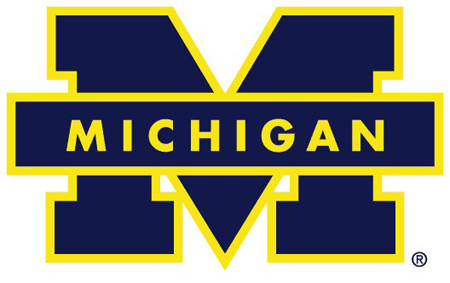 I also have a sweetheart of a dog! Her name is Zoey and she is a doll. However, we nicknamed her trouble because she is full of too much energy!
Things I enjoy:
I love to read and often will be found by my pool reading my Kindle! My family  enjoys going camping in the summer. We also enjoy family time while playing board games and watching movies. I have a true love for music and our house is rarely quiet due to a radio usually playing some sort of tune!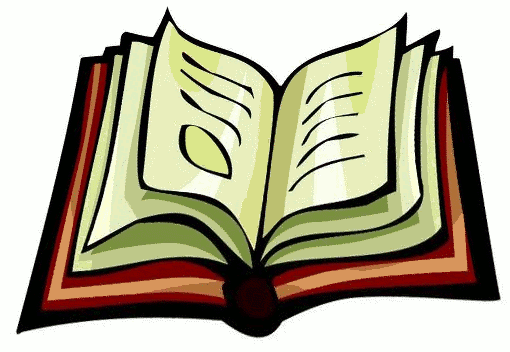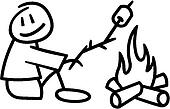 My Educational Background:
I attended Hope College for my undergraduate studies. I attended Grand Valley for my post graduate studies. I have been involved in multiple classroom settings as a teacher and paraprofessional ranging from K-8th grade. My classroom settings have included both regular and special education classrooms. My passion has always been to be a classroom teacher who helps students grow academically, emotionally, and socially.